We started Bulbils as a way to deal with coronavirus / lockdown. We recorded most days in the 2020 lockdowns and uploaded it all to Bandcamp.
"It's a big help for us just to play, we hope it can be of comfort/company to you too."
PRESS
The Quietus
Home And Away: Bulbils' Blue Forty
FREE HUMANS
25TH SEPTEMBER 2020
DESCRIPTION
Limited edition two-coloured double LP
Gloss outer sleeve
Exclusive A3 poster features artwork by painter Rachael Macarthur
Album artwork by Anna Barrett
MOGIC
16TH NOVEMBER 2018
DESCRIPTION
Lilac-coloured heavyweight vinyl
Printed inner sleeve
Exclusive artwork photo print
Comes with an MP3 and WAV download card.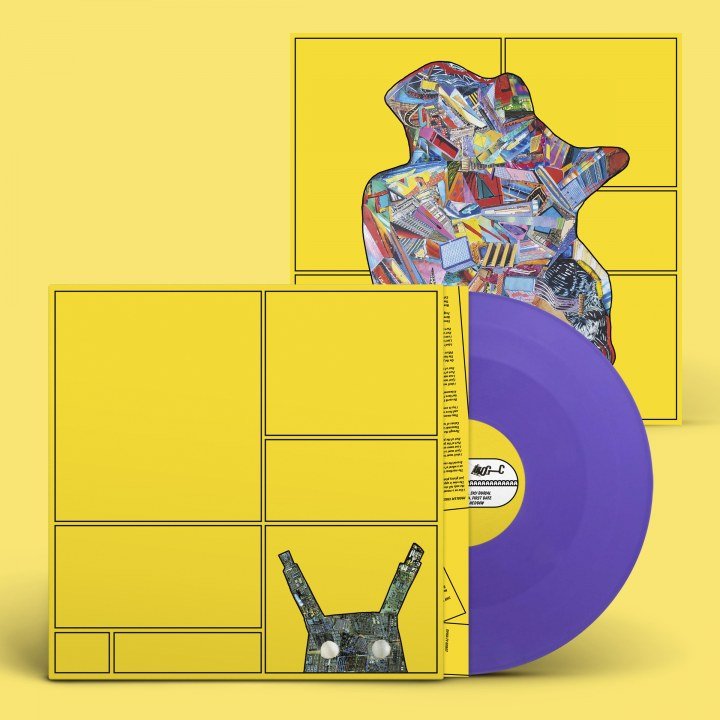 Sky Burial: Written by Sally Pilkington
Listen to the album:
NO WOOD ACCEPTED
29 November, 2021
Special guests:
Will Guthrie - drums on 1, 3, 5 and 6
Ben Jones - synth on 3, 5 and 6
Sarah Sullivan - keyboard on 3, 5 and 6